Want to know where you should go when you visit London? We have gathered our own top list of the best places in London and what you can do once in there:

Baker Street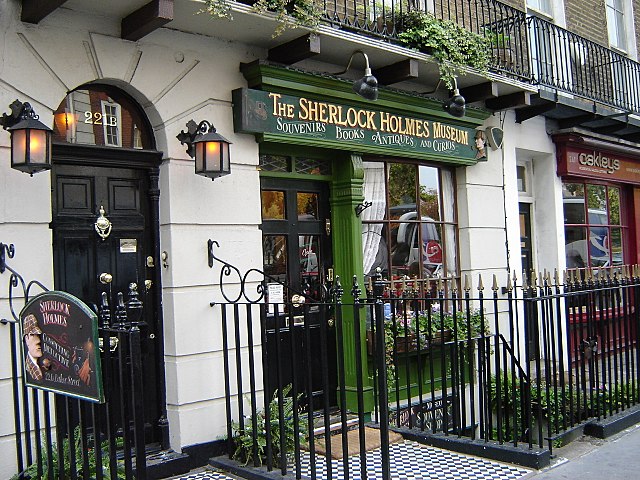 Also known as the street where Arthur Conan Doyle's most famous detective Sherlock Holmes lived. Today, you can visit the Sherlock Holmes museum near the Underground station which became popular again after the BBC 'Sherlock.'
Baker Street is also the home of Madame Tussauds wax museum where you will find famous celebrities from around the world. Once done, exit Baker Street and go to Regent's Park, or climb Primrose Hill to see the great view of the city.

Thames Cruise
Take a cruise across the Thames since there are cruises that run as regularly as every 30 minutes from different locations. The cruises goes to important key locations that include Tower Bridge, the Houses of Parliament, and the London Eye.
If you want to go on a cruise at night, some cruises also offer this service where you will be able to see how London is alive at night. This is a lovely and unique way to view the city where you will be able to travel along Thames.

The O2
The O2 Arena has become a top destination for live music and stage shows as well as a place to stage concerts for the biggest names. It also has a cinema and bars and restaurants. The place is an ideal spot to spend with friends especially for those who are seeking some adventure. try to climb to the top of the O2 where you will be able to get the beautiful views of the city at the top of the dome.