About 200km south of Auckland, a two and a half hour drive or bus ride, you'll find a place called Waitomo which has some very famous worms living within its caves.
These worms are special, because they are glow worms who live in and on the ceilings of the caves, lighting them up for the thousands of travellers who visit them each year.
Worms that aren't worms
The glow worms are actually fly larvae that emit waste with a phosphorescent glow. It's kind of gross, but it is how the larvae attract their prey. They basically trick the prey into thinking they are outside, flying up to the stars, but instead, they get stuck and eaten by the larvae.
The caves
The caves that the worms call home were discovered in the late 19th century, and opened to the public soon after. The present-day Maori guides for the caves are actually descendants of the caves' founders, and have wonderful stories to share.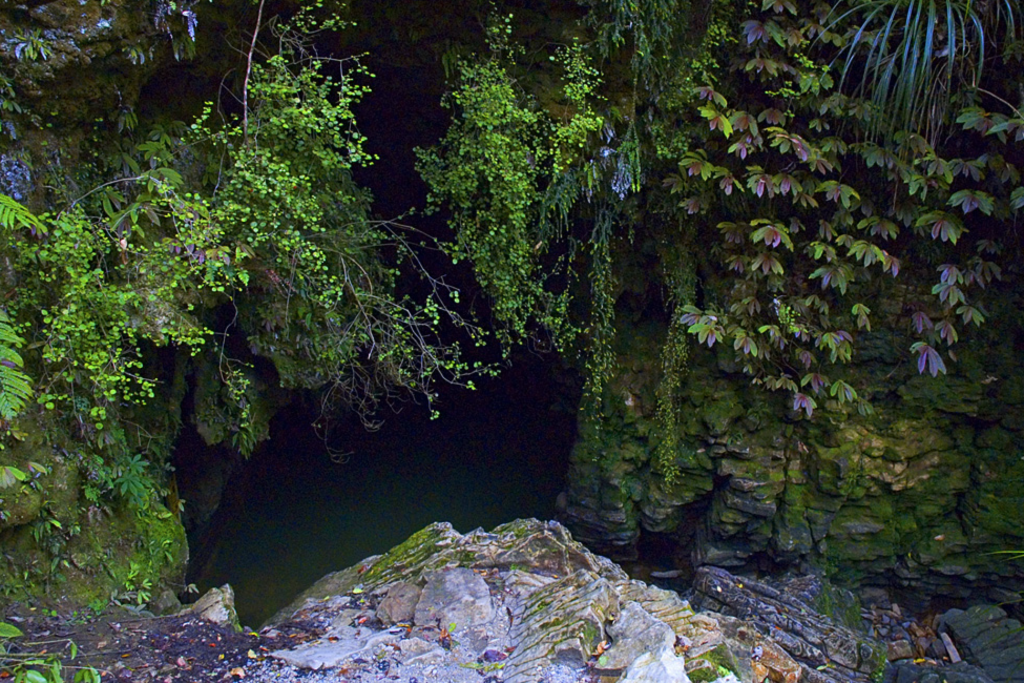 The best way to explore
Walking through the caves is a beautiful experience, but if you want to have some fun, we recommend the three-hour black-water tubing trip, or the five-hour version which also includes abseiling and climbing. There is also a more chilled out boat ride option if you don't want to get too extreme and would rather just take in the amazing sights.
The waterfalls
The insides of the caves are not the only stunning sights, as there are a range of waterfalls outside as well. They are even safe to jump down into for a swim!
The journey
Once you descend into the cave, you'll walk through some tight openings and tunnels, and cold water which at times can be chest height. Here you'll find the first waterfall, which you can jump from! Then just relax and cruise through the cave.

The glow worm caves in Waitomo are absolutely incredible, so keep in mind that they are a significant tourist attraction and can get jam-packed in the school holidays. Time your visit wisely for the best experience.